Leading The Tech Revolution
Professional IT Services & Solutions Company
At NeovoTech, we provide IT services & solutions that are focused on people and results. We take the time to understand your needs so that we can create designs and products that help you achieve your business goals.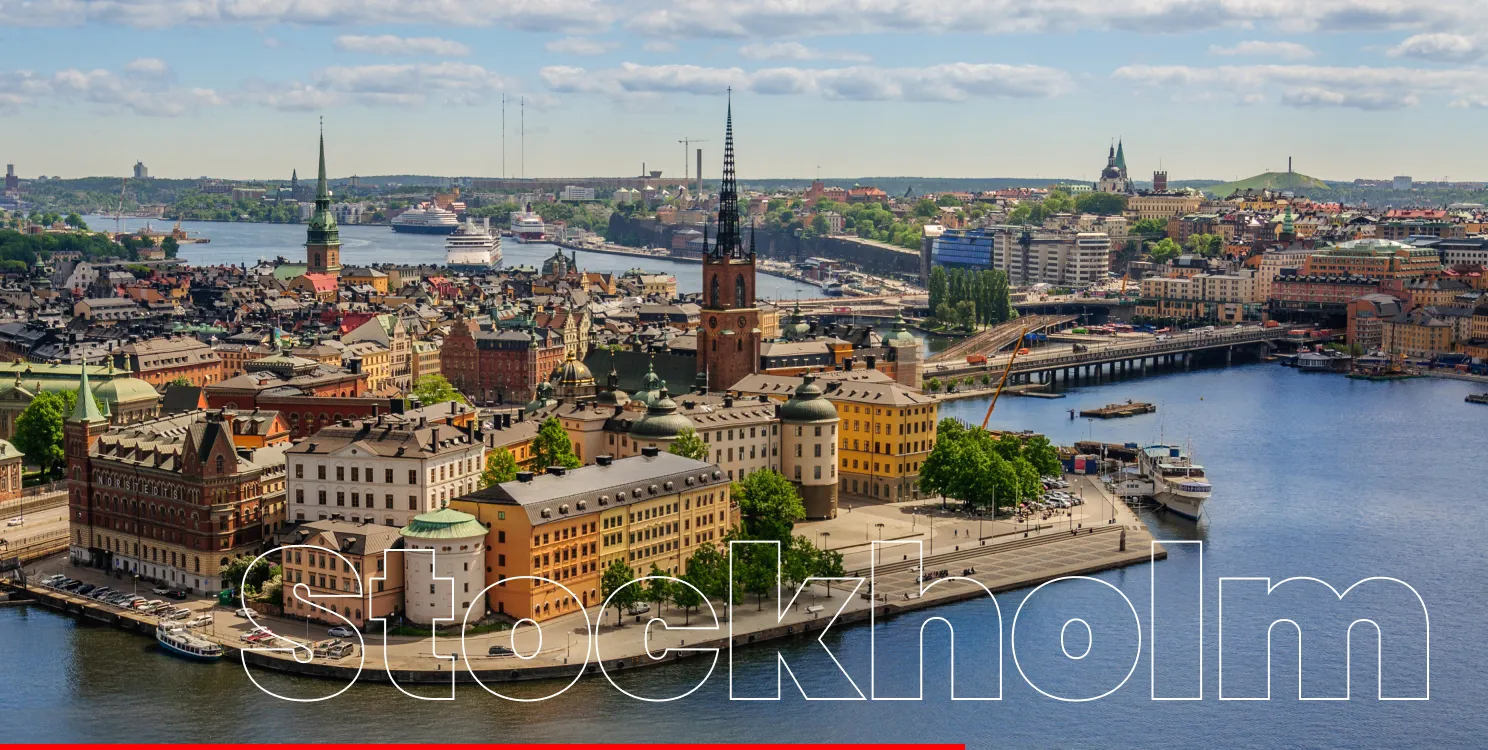 Who
We

Are

NeovoTech is one of the leading softwares and IT solutions company in Bangladesh based in Sweden. We offer a wide range of high-quality IT services and solutions to clients across multiple industries all over the world. We are committed to developing innovative and affordable products that help businesses grow in the digital arena.

A team of experts has been providing top-notch services since our inception. We are dedicated to ensuring that our clients are completely satisfied, and our track record speaks for itself. We are also committed to exploring new technologies and finding new ways to help our clients succeed.
Our

Mission & Vision

We make our customers happy by providing them with the latest and most affordable products and solutions, and by giving them the personalized attention they deserve.
Succeed Together
We are always beside you as a technology growth partner, committed to helping you execute growth and providing advanced IT services and solutions. We are efficient as well as economical that will scale in pace with your business.
Purposeful Action
We believe that by seeking and clarifying purpose in our deliverables, we will provide innovative and robust IT services and solutions that enable our customers to build a purposeful business that creates long-term value within the economy, society and ecosystem.
Continuous Innovation
We are constantly developing new products and expanding our knowledge of advanced technologies like Artificial Intelligence (AI), Machine Learning, Internet of Things (IoT) etc. We have also highly qualified biometric professionals and worldwide consultants who are working with us.
01. Discover
Tell us about your vision for your product. What do you need it to do? How will it benefit your business? Our experts will listen to your needs and requirements, and suggest different solutions. You choose the solution that best meets your needs, and we'll send you a quote and timeline. Once you approve the project, our talented designers will use their creativity and expertise to create a design that is both visually appealing and user-friendly.
02. Develop
Our experts will convert your designs into clean, well-written code that is easy for browsers to understand and display. We can use any framework you choose, and we can also add interactive features and animations. Once the code is complete, our testers will make sure it is bug-free and works as expected.
03. Deliver
We will deliver the finished product to you for review. If you have any feedback or changes, we will be happy to make them. Once you are satisfied with the product, we will consider the project complete and look forward to working with you again.
Projects We're
Proud

Of

We've helped thousands of businesses grow with powerful digital solutions that meet the needs of time and create opportunities for tomorrow. Have a look some of our success stories here.

Transdev
A global company, which is operating the largest private operator and integrator of multiple modes of transportation in 19 countries across six continents.

AreaChica
AreaChica - Where buyers and sellers meet! Its business concept is to digitize, develop and simplify purchasing and sales.

Padle Mates
Padel Mates is a community app and a marketplace for Padel players, clubs and coaches with the aim of matching.

Sunrises
One of the top ESCOs in Sweden that has been working for renewable energy with the most up-to-date equipment & methods.

Laddat & Klart
A trustworthy company in Sweden who sells all types of charging boxes for electric cars at affordable prices.

Eucaps
As an international fintech company, Eucaps offers investors & banks easy access to the European market for publicly traded SME, beyond borders.